our
C
haracters, our
B
rand
We are the bridge between NFTs and gamers.
the healthiest and most exciting way to connect with the Gaming Community!
Papus never stop partying, it's their way of life.

New characters, skins and collectibles are coming to every chain we integrate, to bring magic to their holders and the entire NFT industry in Games, Metaverse and Events!
Papu Rave Mfers
 (Sui):
TBA
. 
Papu Night Club
 (???):
TBA
.
Our first title will bring speed, Drift & Boost, Power-ups, dynamic circuits... the perfect combination and balance to guarantee that both casual and hardcore players can enjoy every second!
Focusing
on polished driving mechanics, w
e are creating a crazy gaming experience
Powered by the Community
, allowing holders to participate in Game Design with degen proposals.
Multiple IPs
We are constantly building to provide the most crazy gaming and metaverse experiences. Get ready for what's coming!
Events and Discoverability
Our games are designed both to let traditional gamers discover our awesome industry, and to entertain the NFT community in events.
No token, no gambling, just Party games to have fun together.
Designed to bring the real magic to Events and Custom Competitions.
A glamorous way to have our favourite NFTs in the eyes of gamers.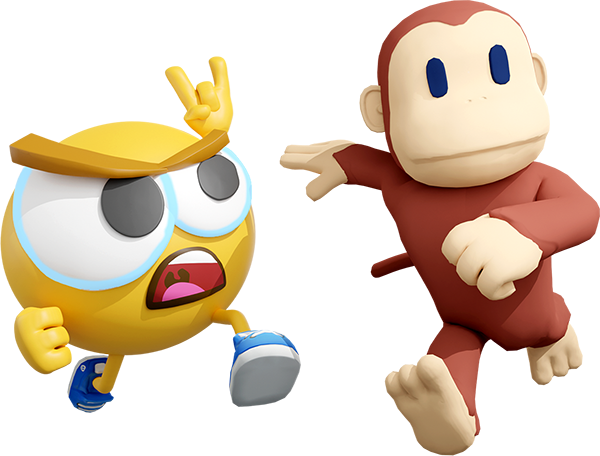 Papu Superstars has joined forces with 
MonkeDAO
!
Papus and Monkes will be conquering together the new era of Games and Events, exploring the Metaverse potential and making our 3D Avatars dominate the Gaming space.
As
MonkePlay
, we will develop and publish traditional games and web3 gaming products, to connect both industries in a healthy way.
Our Event Tour will showcase Papu and Partnered Communities to both web3 and traditional audiences. We will have presence in glorious web3, Music and Sports events.
The Ultimate IRL connection
Led by
GamingBigBrain
, we will boost the image of the NFT space in physical events, showing a level of innovation and interactivity in competition never seen before.
Want to Get Involved?
We are looking forward to seeing you! If you want to become a Papu Superstar and know all the details about the project, you can join us now in the Papummunity on MonkePlay Discord!